Instagram has become an unstoppable global phenomenon, with over 1 billion daily active Instagram users engaging with the platform. It has quickly become a powerful tool for businesses, influencers, and individuals who wish to build their own personal brands.With so many users, it can be very hard to make your presence known and grow your following on your own, but with the right strategy and a lot of hard work, you can make the most of it. There are various tactics you can use to grow the number of Instagram followers. Below, we highlight the most effective ones to help you reach your goals.
Optimize your profile
People visit your Instagram for the first time and their first impression is based on what they see on your profile. So, it is important to make sure that you edit and optimize it properly.First, think about your Instagram bio which should include your slogan. Then make sure to add your logo as a profile picture. Finally, don't forget about your bio link and where it points to. These details make up your brand's identity on Instagram and affect your account's discoverability.
Hire organic growth services
If you want to increase your following and become noticed on Instagram, look into hiring experts in organic Instagram growth. This could be the key to opening up lots of new opportunities for your account. They have the expertise to help you increase your followers quickly in an organic and safe manner.Investing in the best Instagram growth services can provide you with invaluable help that can ultimately lead to increased engagement, more brand awareness, and greater success in reaching your Instagram marketing goals.
Use Instagram Ads
Instagram Ads are a fantastic way to increase your reach and gain more followers. You can leverage this platform to target a specific group of people that you believe would be interested in your brand, products, or services, ensuring that your ad is seen by the right audience. Additionally, they are cost-effective and allow you to get the most out of every dollar you spend.
Instagram Ads come in various formats, providing you the creative freedom to come up with something remarkable that will wow customers and prospects alike. From images and videos to Reels and Stories, make sure to experiment to find out which one makes sense for your brand.
Create high-quality content
If you want to grow your Instagram followers, it's important to post high-quality content consistently. Mix up the type of content you post for the best results. It is important to take advantage of the filters and editing software available to you in order to maximize the aesthetic value of your photos and videos, ensuring that they look immaculate and professional.Taking the time to make sure your visuals are flawless, will help create a polished, cohesive presence on the platform.
Use hashtags
Hashtags are a great way to reach out to new people on Instagram. When you use a hashtag, your post shows up in searches related to that hashtag and this can lead to increased visibility and more followers.
When it comes to your posts on social media, always include a combination of niche and trending hashtags related to the content you publish. Incorporate them in captions, comments, and Stories on Instagram for maximum reach.
Collaborate with other businesses
Instagram collaborations can be an incredibly effective way of expanding your reach and helping you build your followers quickly. By shouting each other out, offering giveaways, or collaborating on content, you can significantly increase your exposure and grow your fanbase. This is a great strategy to gain more followers in a short amount of time.
Engage with your audience
Interacting with your followers on Instagram can make all the difference in growing your following. Take the time to answer comments and messages promptly, create engagement with thoughtful questions and polls, and you'll start to see real results. This strategy is key to establishing a deeper connection with your followers and boosting user interaction with your posts.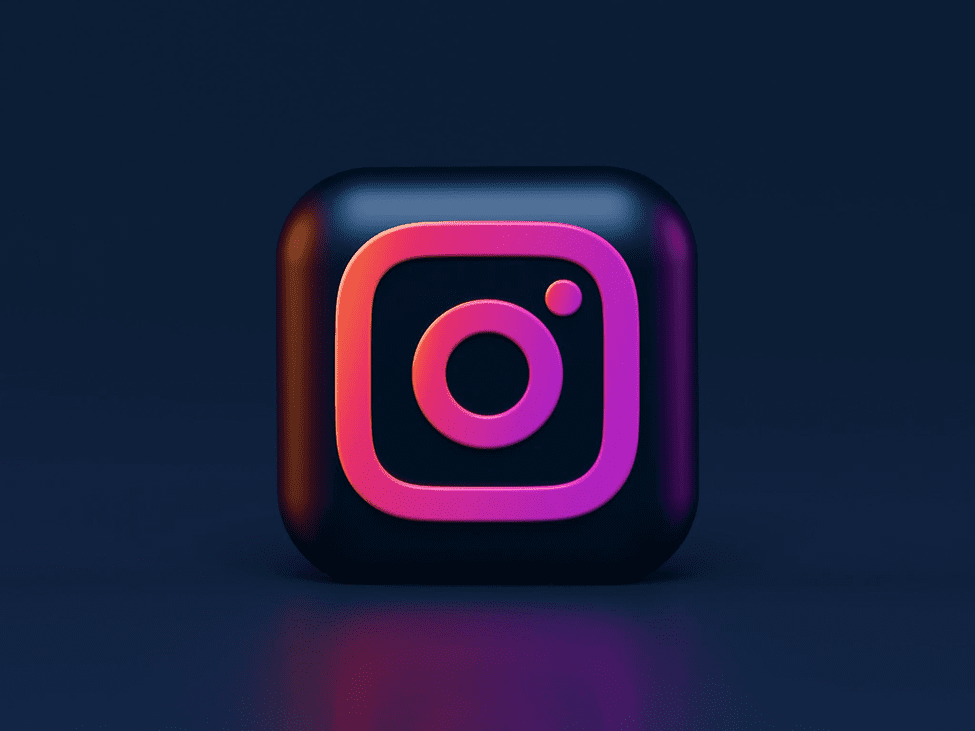 Conclusion
Instagram is a great tool to help you grow your brand, expand your reach and draw in potential customers. Its potential as a marketing platform shouldn't be underestimated. Optimizing your Instagram profile and creating engaging content can help you attract more followers and expand your reach exponentially.You should also use hashtags smartly, hire a growth service, network with others, interact with your audience, and leverage the power of Instagram Ads for even better results. To grow your followers effectively, consistency and patience are key. It takes time and effort for your following to increase, so give it the attention it deserves.