OnlyFans is one of the most popular social platforms online today. The site offers the best of options if you want to succeed as an influencer, an adult content creator, or a model.
Long before many social media platforms came up with subscription features for content creators, OnlyFans was already trailing in that regard. On OnlyFans, you can earn a lot of money through other means as well. These include nudging your fans to send you tips, buy your merchandise, and pay to have a private chat with you, among other things.
Growing an account on OnlyFans requires a lot of work and consistency. If you're not willing to put in the work, then success on the platform may not come to you as easily as you think. But there are hacks to speed up your success on OnlyFans.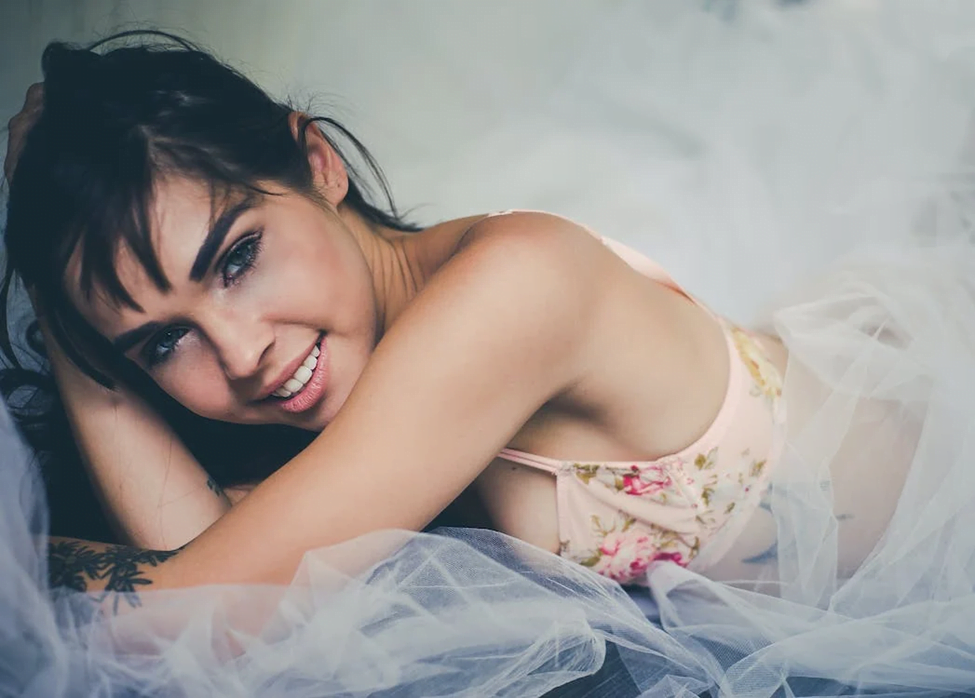 Ways to Achieve Success on OnlyFans
In this post, we'll show you four things you can do to make your OnlyFans account successful
Stay Consistent
Consistency can never be stressed enough, especially if you want to be one of the best in your field. Without sounding like a broken record, consistency remains one of the surest paths to success on OnlyFans. Being consistent in creating content on your OnlyFans ultimately results in more followers. The best Only Fans models understand this too well, which is why they have become the best!
On OnlyFans, the more followers you get, the higher your chances of gaining more subscribers. Consistency here doesn't mean that you have to post every day; at the end of the day, it's your time – however you choose to manage it should be your decision. You can create a schedule and work with it. Once a week or a few times a week works just fine as long as you keep to those days and let your followers know when to expect something new from you.
Advertise Your Account on Social Media
Your social media remains the most effective advertising tool to promote your OnlyFans page. Advertising your page on Instagram, Twitter, Facebook, or Reddit can increase your following quickly. Although Instagram and Facebook have a policy on NSFW content, Twitter and Reddit allow it. If you wish to promote your NSFW content on Instagram, you can do it by finding an SFW image to use with an appropriate caption.
To avoid "spamming" your followers, you can promote your content once or twice a day. You could direct them to your OnlyFans by directing them to click on the link or your bio. If you're using the story feature (on Instagram), you could tell them to swipe up.
Request Tips
To be successful on OnlyFans, your earning should go beyond subscriptions. You can earn twice the money you make from subscriptions from tips alone. There's no limit to the number of times you can request tips. You can do that regularly, or every time you post new content. You can also ask for tips whenever you do a live stream.
Most OnlyFans content creators use tips as a call to action in their video or image content. They also pin their tip menu to their profile and reward subscribers with gifts corresponding to the tips they have given. Tip menus work great if you sell digital or physical products.
Try Paid Shout-outs
Want to maximize follower traffic to your OnlyFans page? Then try paid shout-outs. Shout-outs from influencers in your niche can go a long way toward increasing your following on all your social media accounts. And as more followers troop into your social media accounts, there is a good chance that they might check out your OnlyFans too.
It is advisable that when it comes to paid shout-outs, you should start with micro-influencers first. Influencers with a higher following might not agree to give you a shout-out, especially if your account is new or young. From micro-influencers, you can work your way up to the big accounts with time.
The more followers you gain, the more you gain the attention of bigger influencers. You don't have to pay a huge amount for shout-outs. You can start from as low as $10-$20 and work your way up from there. Nevertheless, be careful when choosing influencers for paid shout-outs. Be sure to carry out your research on their engagement rate and reliability. There are many scammers out there posing as influencers to extort money from people. Do not become a victim of these scams.
Build Your OnlyFans Now!
OnlyFans is a legit platform for making money, and it follows the regular route of working hard in order to be successful. Whatever niche you choose, just make sure that you put your best into creating content, and you will see it pay off in the long run.