Instagram is the go-to platform for countless businesses and social media influencers. As time has progressed, it's established itself as the premier meeting ground for those who think outside the box and have unique ideas to share. However, with more than one billion people using the platform currently, standing out demands more commitment.
There is more to driving traffic to your website than just posting regularly and engaging with your audience. Ensuring your material is visually appealing and delivering it effectively are both necessary.
So, how can you make your Instagram profile more appealing and attract more users? Let's find out.
Add Captions That Are Both Engaging and Innovative
Captions are a fantastic way to interact with your readers and provide more background information in your posts on Instagram. You can make use of clever captions that not only add value to your posts but also stimulate engagement from your followers.
For example, you could ask your followers what they think about a certain subject by including a question in the caption. Or, upload several images using the Instagram slide feature, and let people choose their favorite. This will result in an increase in the engagement rate of your account, as well as improved insights.
Also, the way you write your captions can determine whether or not they will catch the attention of your followers. For instance, if you want your captions, bio, and Stories to stick out and appear more fun, you can change your Instagram fonts by using a generator. By using a font that fits your overall theme, you'll contribute to the appeal of your posts, experience higher engagement, and gain more followers.
Related Article,
Instagram Dms Notifications Not Working On iPhone and Android
Instagram Notifications Not Going Away
Post High-Quality Images
The effectiveness of your Instagram posts depends on the visual quality of the photos and videos you post. The material that you upload should never be grainy or blurry; rather, it should be crystal clear and visually attractive.
In addition, choose a theme and stick to it. Make sure that your overall aesthetic, whether it be bright and colorful or dark and minimalistic, is maintained throughout all of your postings. Instagram is mostly a visual platform, so it's imperative that you post original, high-quality posts that maintain a consistent style across your profile.
While taking pictures and recording clips, make sure you have proper lighting and a good camera. You could also hire a professional photographer, but that could be expensive. So if your budget doesn't allow it, take your phone camera and give it a go. You could edit your images using various online tools, but avoid over-editing and instead maintain a natural look.
Choose the Appropriate Hashtags
Using the appropriate hashtags on Instagram can determine whether or not your post is seen by the majority of users or disappears into the depths of the platform. Make your hashtags overly general, like #summer or #happy, and your message might be lost among millions of others. Choose the right hashtag to reach your desired audience by combining trendy and industry-specific hashtags.
How many hashtags you use is also important. Even though Instagram lets you use up to 30, it's not a good idea to have a bunch of unrelated hashtags underneath your caption. Determine the optimal hashtag count for your brand by researching the average number of hashtags used by your competitors and influencers in your industry. After that, try out a variety of hashtag counts in your posts to see what works best. Keep in mind that Instagram's algorithm penalizes 'spammy' activity, so not using a bunch of hashtags can help you avoid being flagged.
Post the Appropriate Amount of Times
Social networking can seem quite tempting. For example, if you knew that one Instagram post would result in 10 likes, 5 visitors to your homepage, or any other statistic that was important to you, you might be tempted to spend all day posting.
In reality, many people are using social media in this way. Nevertheless, like many things in life, social marketing has decreasing returns. You can't publish an unreasonable amount of time and expect to get reliable results.
You also can't expect someone to pay attention if you only update once a week. So there should be a balance, and testing is the only way to identify the sweet spot for your industry.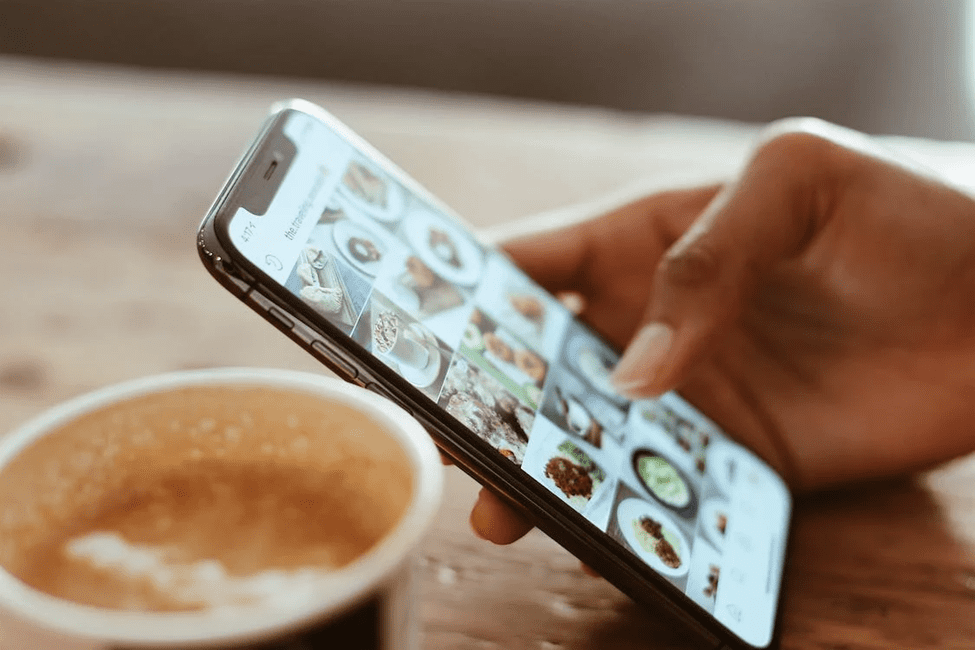 Final Thoughts
With Instagram, you have access to various tools and techniques for enhancing the visual attractiveness of your posts. On top of that, if you treat your followers well, they'll stay with you. Your account's credibility rises when you have the right kind of audience and people trust you. More companies and influencers will want to partner with you and purchase your goods. The more credibility you have, the more eager others will be to collaborate with you.