The modern sports facility manager has a wide-ranging and diverse set of responsibilities. No two facilities are exactly alike, so the manager must be able to adapt to the specific needs of each one. In general, however, the manager is responsible for the overall operation of the facility, including marketing, budgeting, scheduling, and maintenance. The manager may also be responsible for hiring and supervising staff members, and for developing and implementing programs and events. This can be an exciting and engaging career, especially for sports enthusiasts. If you're interested, read on for tips on building a career in sports facility management.
What are some tips for a career in sports facility management ?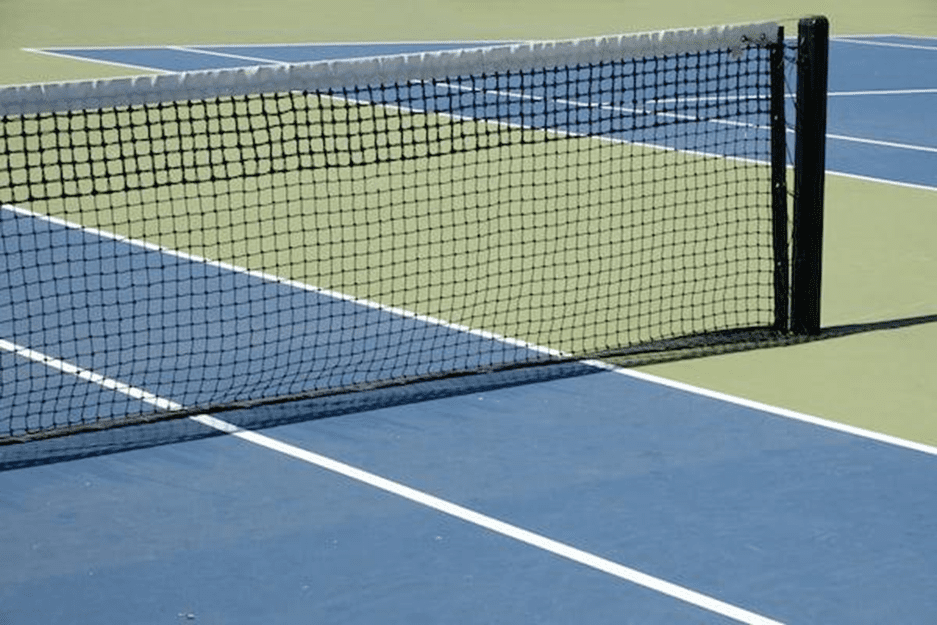 Getting an MBA is the best way to start your career in sports facility management. An MBA will provide you with the knowledge and experience to understand the complexities of the industry. You will learn how to manage the operations of a sports facility, including planning, budgeting, and operations management. It's easier than ever to go to business school, you can even sign up for an online MBA program and continue your education at your own pace. The flexibility can be beneficial for anyone who wants to work while they complete their degree.
Sports facility management is a rewarding, dynamic, and ever-evolving field of work, but generally, managers keep sports-related facilities, like tennis courts, running smoothly, safely, and efficiently. You will be involved with event planning, scheduling, budgeting, maintenance, and marketing. You will be responsible for ensuring the safety of patrons and athletes, managing personnel, and maintaining a high level of customer service. You will also need to be aware of the latest trends in the sports industry and be able to effectively market the facility.
Another key element of working as a facility manager involves keeping up with industry trends. Not only does staying informed help you remain competitive in the field, but it also allows you to better serve your clients by offering them the latest technologies, services, and products available in sports facility management.
How else can you advance your career ?
Now that you know a little bit about how to get a job as a sports facility manager, let's talk about what else you can do to advance your career. For example, you need to prioritize networking. Networking with other professionals is an essential step for anyone that wants to work in sports facility management. Building relationships and making connections can enable you to get ahead by learning from those who have already succeeded in this profession. Networking also gives you access to opportunities that may not be publicly available.
You need to focus on honing your management and leadership skills as well. Sports facility management requires strong organizational, communication, and problem-solving abilities. You can take courses or workshops to improve your abilities and practice them in your daily job. You should also strive to improve your time management, as you will often have a lot of work on your plate, and being able to manage your time efficiently will be crucial if you want to lead your staff well and keep the facility operational.
As you can see, starting a career in sports facility management is fairly straightforward. You can start by earning a degree in a relevant field, then search for a job that interests you. Being familiar with industry trends, up-to-date with the latest technology, and having the skills to manage a facility efficiently are all important tips for a successful career in sports facility management.Additionally, gaining experience through internships, apprenticeships, and volunteer opportunities can help to further develop the necessary skills to succeed. Follow the advice in this article and you'll be on your way to a thriving career as a facility manager.