Welcome to "UKGC Casinos: Your Guide to Safe and Regulated Online Gaming". In the ever-evolving world of online casinos, ensuring safe and fair play is paramount. Our guide introduces you to UKGC Casinos – online gambling establishments regulated by the United Kingdom Gambling Commission. This comprehensive look into the exciting realm of UKGC Casinos aims to help you navigate the waters of online gaming, providing the insights you need for a secure, transparent, and thrilling gaming experience.
Understanding the UKGC
The United Kingdom Gambling Commission (UKGC) is the key regulatory body for all gambling-related activities in the UK, including online casinos. Established under the Gambling Act of 2005, the UKGC ensures that all operators adhere to strict standards to promote fairness, transparency, and protection for the players.
This means that UKGC Casinos are held to high standards regarding customer treatment, fund security, and game fairness. In essence, when you see a casino regulated by the UKGC, you can be confident you're playing in a safe, reliable environment that is stringently monitored and controlled to prevent illegal activities and ensure player welfare.
Role of the UK Gambling Commission (UKGC)
The United Kingdom Gambling Commission (UKGC) plays a pivotal role in regulating the gambling industry in the UK, including online casinos, sports betting, bingo, and lotteries. Its main objective is to keep gambling fair and safe for all, preventing it from being a source of crime or disorder or being associated with either. It achieves this by issuing licenses to operators who meet their strict standards and by continually monitoring these operators to ensure they adhere to the regulations.
The UKGC has the authority to enforce penalties, revoke licenses, and even bring legal action against operators who fail to comply. Additionally, it promotes responsible gambling by requiring operators to have measures in place to protect vulnerable individuals, such as underage persons or those at risk of developing a gambling problem.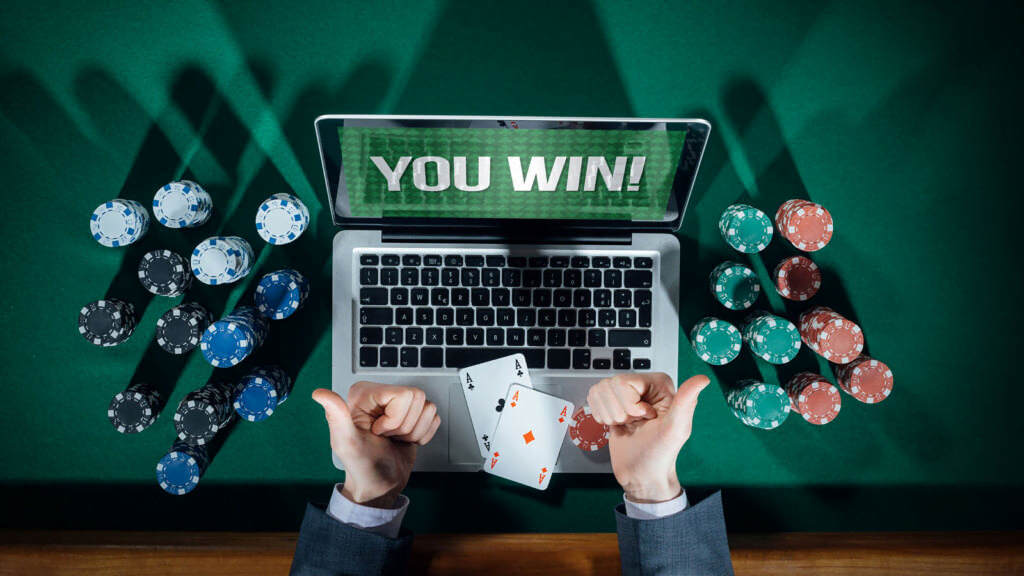 Benefits of Playing at UKGC Casinos
Playing at UKGC Casinos comes with numerous benefits, particularly relating to safety, fairness, and player protection. First and foremost, these casinos operate under stringent regulatory conditions that ensure games are fair and outcomes are genuinely random. Secondly, player funds are kept in secure, separate accounts, ensuring that your money is safe regardless of the casino's financial situation.
Additionally, UKGC Casinos have robust policies for responsible gambling and offer tools for players to manage their gambling activities, such as setting deposit limits or self-exclusion options. They also have procedures in place to handle complaints and disputes effectively. Ultimately, choosing UKGC Casinos means opting for a gaming experience that prioritises your safety, enjoyment, and well-being.
How to Identify UKGC Casinos
Identifying UKGC Casinos is straightforward once you know what to look for. The most visible sign is the UKGC logo, typically found at the bottom of the casino's webpage. Clicking on this logo should redirect you to the UKGC website, confirming the casino's licensing status. It's essential to make this check, as some fraudulent sites might display the logo without proper authorization.
Alternatively, you can visit the UKGC's public register on their website and search for the operator's name. Remember, a UKGC license ensures that the casino adheres to strict standards of fairness, security, and player protection, so always check for this accreditation before you begin playing.
Safety Measures Implemented by UKGC Casinos
UKGC Casinos implement a robust range of safety measures to protect players and maintain the integrity of their operations. Firstly, they use advanced encryption technologies to secure your personal and financial information from potential cyber threats. Secondly, they employ rigorous identity verification processes to prevent underage gambling and fraud. Player funds are held in separate accounts, ensuring that they are always accessible regardless of the casino's financial health.
Furthermore, UKGC Casinos are required to partner with independent testing agencies to guarantee the fairness and randomness of their games. They also offer self-exclusion tools and links to gambling help organisations as part of their commitment to responsible gambling. These stringent safety measures provide a secure and trustworthy environment for players to enjoy their gaming experience.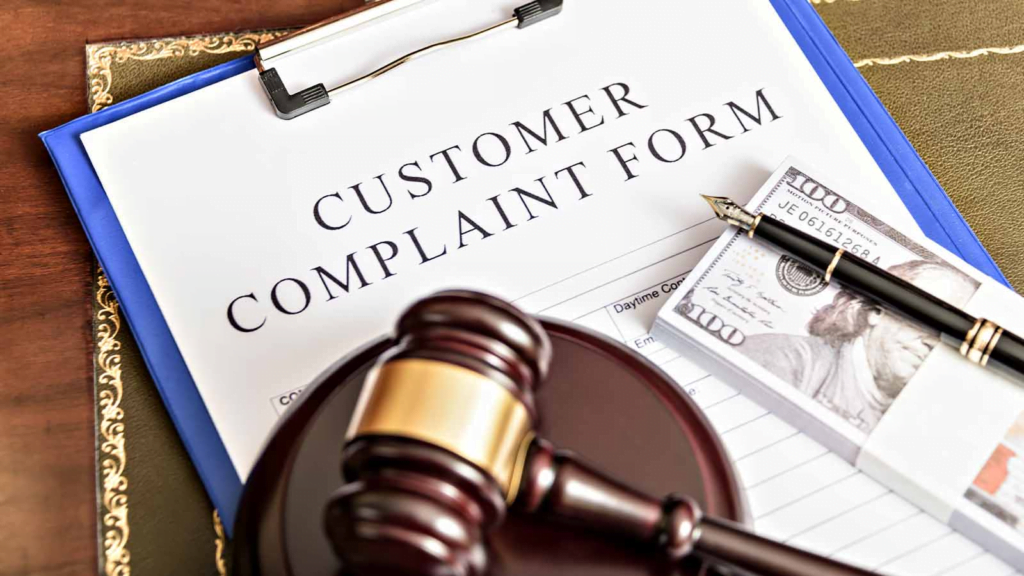 Player Support and Dispute Resolution
One of the cornerstones of UKGC Casinos is their commitment to high-quality player support and effective dispute resolution. These casinos are required to provide clear avenues for players to seek assistance and raise issues. This often includes 24/7 customer support through various channels like live chat, email, or phone. If a dispute arises, players can rely on a fair and transparent process to resolve it.
UKGC mandates casinos to have an in-house procedure for complaint resolution. If the issue is not resolved satisfactorily, players have the right to escalate the matter to an independent body known as an Alternative Dispute Resolution (ADR) provider. These providers offer free, impartial adjudication services. By ensuring these measures are in place, UKGC Casinos promote a respectful, responsive, and player-friendly environment.
Related Articles
El Royale Online Casino Overview
Play at RedDog Casino and Win Real Money
The Best New Indian Online Casinos in Recent Years
Final Thoughts
Navigating the world of online casinos can sometimes be a complex task, but choosing UKGC Casinos makes it significantly easier and safer. By adhering to rigorous regulations set by the UK Gambling Commission, these casinos assure you of a fair, secure, and enjoyable gaming experience.
They prioritize player protection, responsible gambling, and transparent operations. Always look for the UKGC logo when selecting a casino and enjoy the peace of mind that comes with knowing your gaming is in safe hands. Remember, safe gambling is responsible gambling. So, step into the world of UKGC Casinos and let the regulated and secure fun begin!
About the Author Bart Crebolder
Thanks to his background as a journalist in the iGaming industry is he always first with news about online casinos. Bart is working for almost 10 years in the iGaming industry so you can take his fair casino reviews for granted!