Playing bingo no longer means having to visit a bingo hall in your local area or find a casino.While you can still enjoy yourself at those places, especially if they have special events, you can also play bingo online from anywhere in the world. You can have fun from the comfort of your living room, or you can play a few quick games while you are commuting to work.
The beauty of online bingo is that you get all the thrills and excitement of regular bingo with the added convenience of playing on your smartphone, tablet, or computer.
An issue for many new players is that so many bingo sites exist. All of these platforms are vying for your attention, which makes it difficult to know where you should start.
How can a new player to the online bingo world determine the best site? Luckily, we have got you covered. We have put together a list of the characteristics that you should seek from a top-quality online bingo site to help you narrow down the search.
https://unsplash.com/photos/1RxbuMvugxk
Finding a great community
The first rule of finding an online bingo site is to choose between ones that have significant communities. When you are playing a game such as bingo, you are not doing so solely for the gameplay. Bingo is fun and enjoyable, but the game is about more than the numbers in front of you and trying to get a straight line on your card.
Bingo is all about community, hence the popularity of bingo halls and other such global venues. When you think of bingo, you are reminded of people who are laughing, drinking, eating, and having a blast while someone is reading out numbers.
Such a community cannot be directly translated into an online game, but joining a site that has a large player base will help. You can then easily find games throughout the day, no matter when you are looking.
Chatting and live games
There are two features you should never compromise on when you are looking for a bingo community. The first is that you must have the ability to chat with other players within a game and to continue a chat if you know their username and they agree to talk with you outside of that particular bingo event.
Chatting is an essential feature of modern online bingo sites. Players like to have the chance to talk to each other and develop a bond through their mutual love of the game. Many people use online bingo sites as a way to escape from their regular life, which is even more enjoyable and likely to happen if they can make friends on a bingo site.
Access to live games is another useful feature. These are online games where an actual dealer is performing actions live, which can be seen using a video feed that is streamed to all the players in the game in real-time. Live games increase the feeling of being at a casino or bingo hall.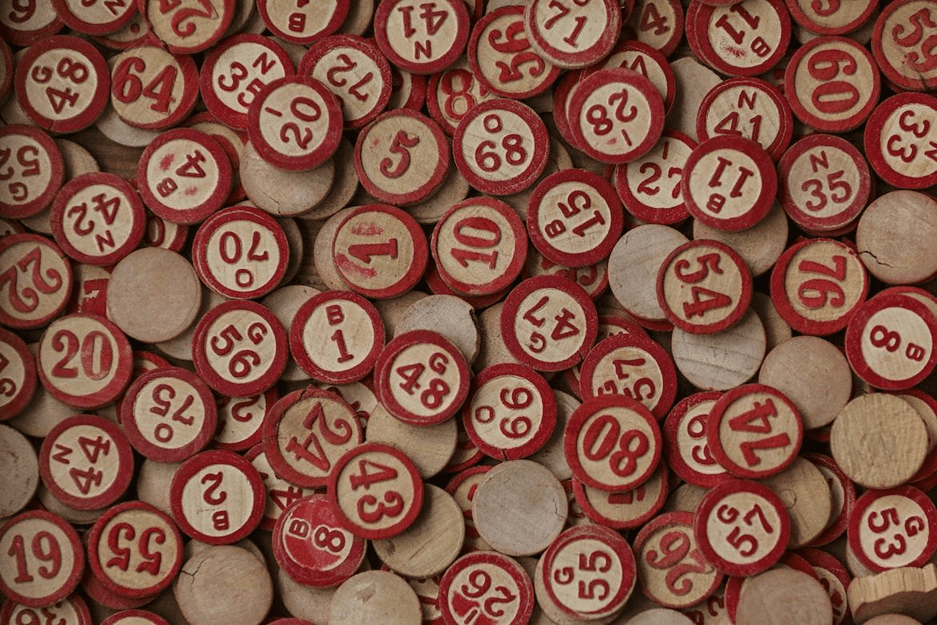 https://unsplash.com/photos/3UbsiRcrFV4
Themed rooms & games
Bingo is all about having fun and livening up the game. One of the ways that avid players will spice up their games is by having themed nights with their friends and family. There are even bingo halls in some countries that will have such events, making for a great experience.
Online bingo sites can create such an atmosphere by having themed rooms and games. The bingo site should have some themes running throughout the year, as well as special themed rooms for holidays and other events. For instance, a Christmas-themed game and a St. Patrick's Day-themed game would go down well with bingo players.
If you love to freshen up your bingo experience, then avoid sites that only have a few bingo rooms and no themes for any of the games.
Mobile bingo
All of the features above are crucial and must be present on a bingo platform. If you can only access the game through your computer, however, the experience is limited. Most people play games on their smartphones these days, especially when they are hoping to play quick games such as bingo.
Choose a bingo platform with a robust online bingo experience on a smartphone, for both Apple iPhones and Android devices, depending on which one you have.
By having access to bingo on the go, you will play a great deal and get a lot more value out of signing up for the platform. When you have 10 minutes to spend on a bus on the way to work, you can play bingo instead of staring into space!